The Politician: A Review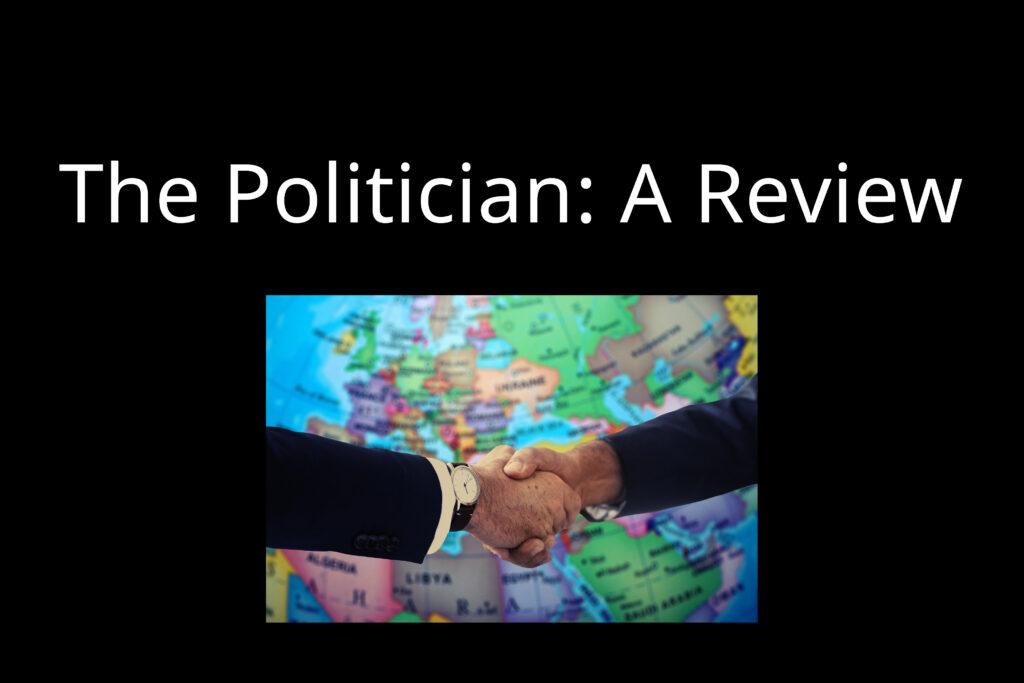 This show might be the perfect fit for American Studies students, Broadway fans and Ryan Murphy fanatics
The Politician
This Netflix show has Ben Platt in the lead role, acting along with other famous actors such as Zoey Deutsch and Gwyneth Paltrow, and it consists of two seasons. This coming of age series deals with politics in a humorous way and touches sensitive topics common among teenagers, such as discovering your sexuality, depression and suicide, friendship, and heartbreak. The Politician shows how main character Payton Hobart goes from a driven teen, fully confident that he will be the next president of the United States, trying to win the student body presidential election, to an adult that, after his downfall, finds the motivation to run for a higher political position with his friends as his team.
In season one we see Payton Hobart campaigning to become student body president with the help of his friends. While being nice to everyone to try and get them to vote for him, Payton meets Infinity Jackson, a mysteriously ill girl at his school. He decides to ask her to be his running mate – to get the sympathy vote – but soon finds out there is a scandal involved that might ruin his entire campaign. The series explains the workings of politics on different levels and also shows the ways in which rich people can pay their way into getting what they want. The aspect of seeing what goes on behind the scenes of a campaign might be very interesting for an American Studies student.
In season two we see Payton running for the New York Senate. In this season Payton is more vulnerable and has evolved emotionally. He is not as confident as he used to be, but with the help of his friends, he manages to get back up and run for a much bigger election compared to season one. It becomes clear that the stakes are a lot higher in this election.
The Politician is written by Ryan Murphy and stars Ben Platt (most famous for his role in Dear Evan Hansen), which makes it not as surprising that some musical numbers occur in the show. However not to fret if you are not that big on spontaneously bursting into song: although musical theater is a returning aspect, The Politician is not a musical. Payton does seem more real and vulnerable by letting us hear his impressive singing voice.
It might take a while for season three to come out because Murphy would like to wait some years to film the last season: "what I would love to do is take a couple of years off and have Ben Platt get a little bit older for his final race" (Murphy), as Murphy stated in an interview with Collider. He also says that the final race will obviously be a presidential election. Higher stakes, international attention, and hopefully a few more songs are to be expected in the final season.
The next and final season may be a few years away, but it is something to look forward to. If you are interested in being closely involved in several fictional elections or if you want to be moved by a story and an emotional character development I can recommend The Politician on Netflix, because the dramatic storylines, the emotions, and the singing show that Payton is above all a human, not just a politician
Murphy, Ryan. "'The Politician' Season 2 Will Still Premiere This Summer, But Season 3 May Be Years Away" Steve Weintraub, 29 April 2020. Internet. https://collider.com/the-politician-season-2-update-season-3-netflix/.