TikTok and Its Pop Culture Influence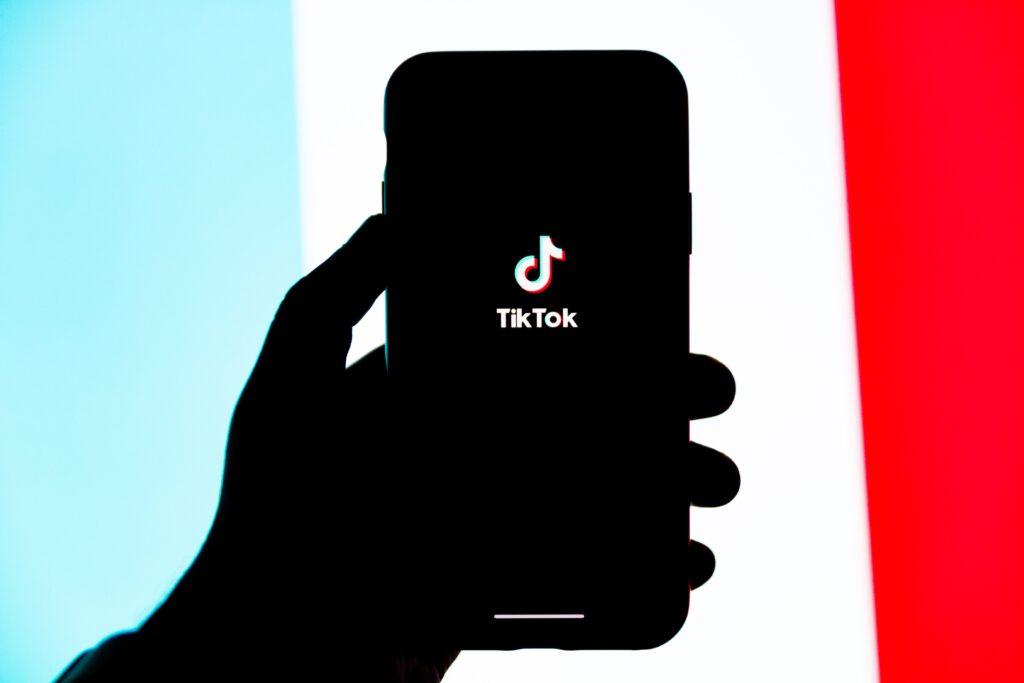 TikTok, arguably the most popular app of 2020 is a story of social media stars, data scares and major global success. The Chinese company ByteDance came with an app called Douyin in 2016, which was focused on the Chinese market. After national success, ByteDance figured they could expand this success internationally. Therefore, they created the international variant TikTok in 2017. Shortly after creating the app, they bought Musical.ly, which some of you might be familiar with. It used to be an app made primarily for kids that wanted to look at dancers or lip-syncs. It was oftentimes ridiculed by the more mature generation. So when ByteDance decided to merge TikTok and Musical.ly into one app in August 2018, it caused an interesting development. It led to a flood of newcomers, while the old Musical.ly stars fell by the wayside. It changed into a more accessible social media platform, similar to the likes of Vine, which was enjoyed by both Millennials and Gen z. And while it incorporated the accessibility of Vine's quick videos, it also included the Musical.ly musical catalog. This caused the apps immense success, quickly becoming one of the most downloaded apps as of recent. 
Slowly but surely, the platform began influencing pop culture. Late 2018 saw the rise of artists like Oliver Tree, Clairo and mxmtoon. The latter, a big TikTok creator herself, who goes by Maia, saw the potential of TikTok and became one of the early stars. She cleverly used her platform to promote her songs by using them in comical ways. Clearly it worked, as she is currently racking up 6 million streams monthly on Spotify alone. Oliver Tree and Clairo already had small platforms, but rode the wave of TikTok's success making their songs even more popular than ever before. 
​But it does not just lift up careers, it can even start ones. A perfect example of this is 18 year old producer Joshua Stylah, better known as Jawsh 685. He uploaded an instrumental track to TikTok, which showcased Polynesian inspired beats. It quickly inspired many dance challenges. The track caught steam on TikTok, becoming one of the most popular trends in 2020. Major pop artist Jason Derulo, who dabbles in a TikTok upload every now and then, saw the trend and track and decided to sing over it to create "Savage Love", which became the second biggest summer song of 2020 (BBC). Many labels have since been eager to sign the young producer talent Jawsh.
But possibly the biggest success story of TikTok is artist Lil Nas X who blew up with the song "Old Town Road". Nas, who understood the importance of social media as a former Nicki Minaj Twitter stan account, wrote the song with the intention of it going viral. The song features a trap beat, a heavy country vibe, ironic lyrics and quotable lines such as the ones featured in the chorus. Nas' intention paid off, as in March 2019 his song had gone viral on TikTok. The song entered the Billboard top 100, before being removed as they claimed the song "did not merit inclusion on Billboard's country charts" (Leight). Billy Ray Cyrus stepped up and recorded a verse to be merited a Billboard country inclusion. This saw the song soaring to the tops of Billboard's charts, currently holding the record for longest running number one in US' chart history.
​TikTok has made ways since its onset. The platform started as just another social media, offering a catalog of music to make videos with. But stars grew to realize that the popular songs on TikTok were also the popular songs on streaming platforms. This meant they could grow their careers or even start them on the app. The platform has made it possible for many aspiring media stars to become one overnight. Even though there have been complaints about the app's safety, I reckon the app will provide many more talents and I look forward to seeing the next Lil Nas X.
Joe Tidy & Sophia Smith Galer. "TikTok: The Story of a Social Media Giant." BBC News, BBC, 5 Aug. 2020, www.bbc.com/news/technology-53640724. 
Leskin, Paige. "The Life and Rise of Lil Nas X" Business Insider, 22 Aug. 2019, www.businessinsider.nl/lil-nas-x-old-town-road-tiktok-life-rise-bio-2019-8/. 
Leight, Elisa. "Lil Nas X's 'Old Town Road' Was a Country Hit. Then Country Changed Its Mind" Rolling Stone, 26 Mar. 2019, https://www.rollingstone.com/music/music-features/lil-nas-x-old-town-road-810844/ 
"TikTok 'Has given New Artists a Chance'." BBC News, BBC, 11 Sept. 2020, www.bbc.com/news/newsbeat-54059334