Crazy Rich Asians: A Refreshing Watch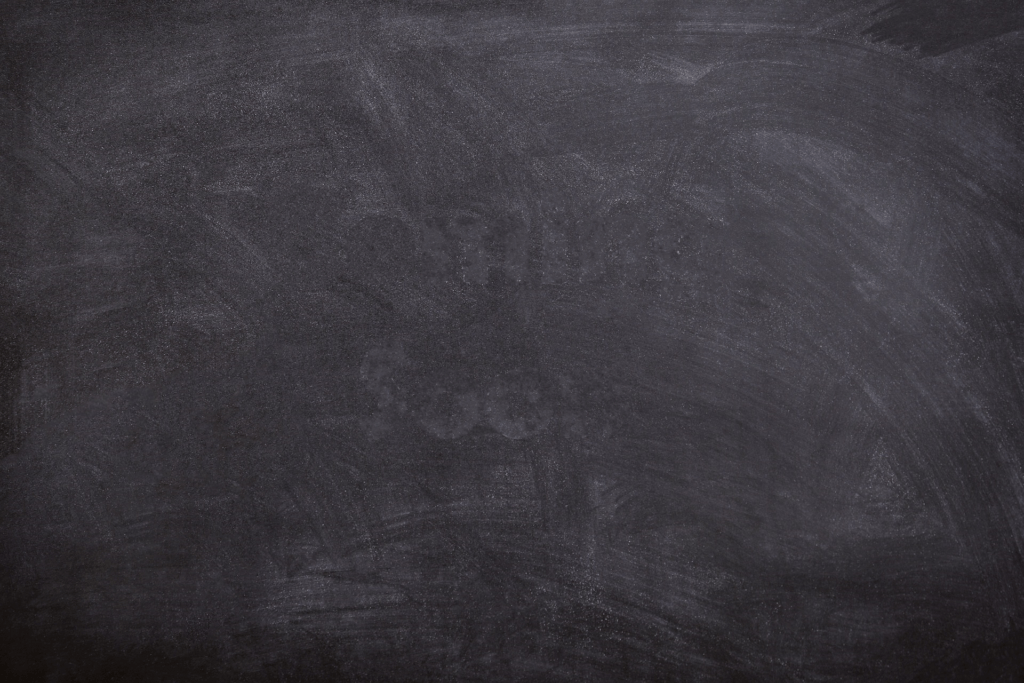 The representation of non-white groups in television and film has been a problem since the very existence of these media. There is either sometimes a lack of representation of these groups or stereotypes of groups are reinforced. Luckily, the last couple of years Hollywood is slowly waking up — with the emphasis on slowly. One trend that I am all for, is the increase of Asian representation in films on Netflix. Before Crazy Rich Asians, which was published a few days ago on the streaming platform, there have been a few more popular films over the last two to three years featuring Asian Americans. For example, there is the teenage-romance film To All The Boys I've Loved Before, which already has a sequel, and then there is also the freshly-uploaded film, The Half of It. The latter movie should get a whole article on its own and really deserves a watch as it not only provides for Asian representation, but it also represents the LGBTQ+ community. However, as I write this article at 3 AM, unable to sleep as my mind literally won't shut up, let's bring back the focus to Crazy Rich Asians.
As the title already suggests, the story is about Asians that are crazy rich. Thrust me, when you watch the film you will understand why they used the word "crazy." I will try to give a short summary without spoiling anything as it will be best to check out the film yourself. So, the story starts in New York and follows Rachel Chu who has lived in the United States all her life. She has been together with her Chinese boyfriend for a year when he asks her to come with him to Singapore to be his plus-one to his friend's wedding. This will of course create the perfect opportunity to introduce her to his friends and family. While on the plane, she finds out that his family is actually really rich. The movie will make you realize, or reinforce your beliefs, that being crazy rich not only has its perks, but it also creates many rich-people issues which you would rather stay out of.
Even though this story outline contains some Hollywood cliches, the film is still really refreshing. One of the reasons why is because of the different settings. While the first few minutes are set in New York, the larger part of the movie is set in Singapore. The scenery is beautiful as it shows a really rich culture, big mansions, and expensive cars. The second thing that I find refreshing is that the movie creator doesn't show heavily-stereotyped Asians, but instead displays a variation of people. To be honest, there have been critiques by Asians, specifically Singaporean, people mainly concerning the lack of ethnic diversity displayed in Singapore. Moreover, there has been a debate on the casting of multiracial actors and actresses for the roles of Singaporean and Chinese characters. This is a critique that should be taken into account, but for the Asian representation on a whole this film takes a big step forward and therefore it really deserves your precious time.
The film fits into the rom-com, drama genre as the story revolves around two lovers from different worlds, which is kind of a cliche, who get through some rich-people drama. While the main outline of the film is quite a typical Hollywood rom-com, nevertheless Crazy Rich Asians touches on some important issues and it offers a different setting and a refreshing cast. Therefore, I would definitely recommend this film to anyone who loves this genre and who is crazily bored during these crazy times. 
P.s. while you're at it, you should really also check out The Half Of It.