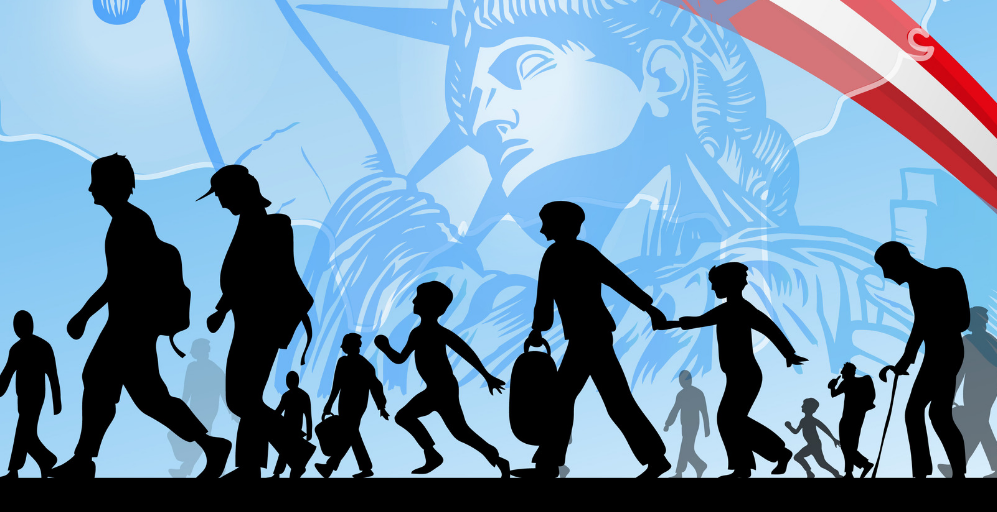 If you have followed any social medium recently, you know that there is a rapid increase in the #blacklivesmatter movement all over the world. Mr. George Floyd, a father of five, died tragically at the age of 46. This happened on May 25, 2020, in Minneapolis, Minnesota after Derek Chauvin, a white police officer, knelt on his neck for almost nine minutes while he was lying face down handcuffed on the street. He suffocated to death. Mr. Floyd's death became worldwide news, elevating the #blacklivesmatter movement, which was followed by people starting to demonstrate and protest against police brutality that quickly evolved into the demonstrations against racism from the police in the United States and all over the world. Due to these happenings, it isn't surprising to find out that people are trying to educate themselves on the matter. What is racism? And how and where did it take place in the past? Now see, we are all in for an educational moment, just not when you do it with the wrong materials. The recent development of The Help (2011) being currently the number one watched movie is one of those things. Why can't you use this as a form of education, you ask? Let me explain. When The Help (2011) was released it was well-received among white audiences, however, Black viewers found it problematic. Rightfully so in my opinion. Critical viewers found it troublesome for Emma Stone's character 'Skeeter' to solve racism by writing a single book as the leading character, while Viola Davis's character 'Aibileen' and Octavia Spencer's 'Minny' just took more of a supporting role. Lucky for you, The Help isn't on Netflix in the Netherlands. There are some great alternatives for you to educate yourself, to open your eyes and see racism from another person's perspective. Here is just a small list of resources: What to watch?
13th (Netflix)
Who killed Malcolm X? (Netflix)
When They See Us (Netflix)
Dear White People (Netflix)
Do The Right Thing (1989)
Skin (2018, short film)
Malcolm X (1992)
What to read?
Why Are All The Black Kids Sitting Together In The Cafeteria by Beverly Daniel Tatum, PhD
The 1619 Project by the New York Times (https://www.nytimes.com/interactive/2019/08/14/magazine/1619-america-slavery.html)
So You Want to Talk About Race by Ijeoma Oluo
Black Is The Body by Emily Bernard
Democracy in Black by Eddie S. Glaude Jr.
I'm Still Here by Austin Channing Brown
Tell Me Who You Are by Winona Guo and Priya Vulchi
Learn more about Sheisfulloflit: 
https://www.shesfulloflit.com/blog/anti-racism-resources?fbclid=IwAR0oL_MxKCIJb5guQuPvkiC8Hj_Nl5hmE7UWj0SKxqUgshfkX9UcYi1DwUI
Anti-racism resources:
http://bit.ly/ANTIRACISMRESOURCES
These also provide with a larger variety of resources for you to explore. This includes web resources, fiction and non-fiction readings, and a selection of movies and television shows. Seen or read one you like? Share it with your friends and family! You're never too young to learn.