The Reality of the Coronavirus for Students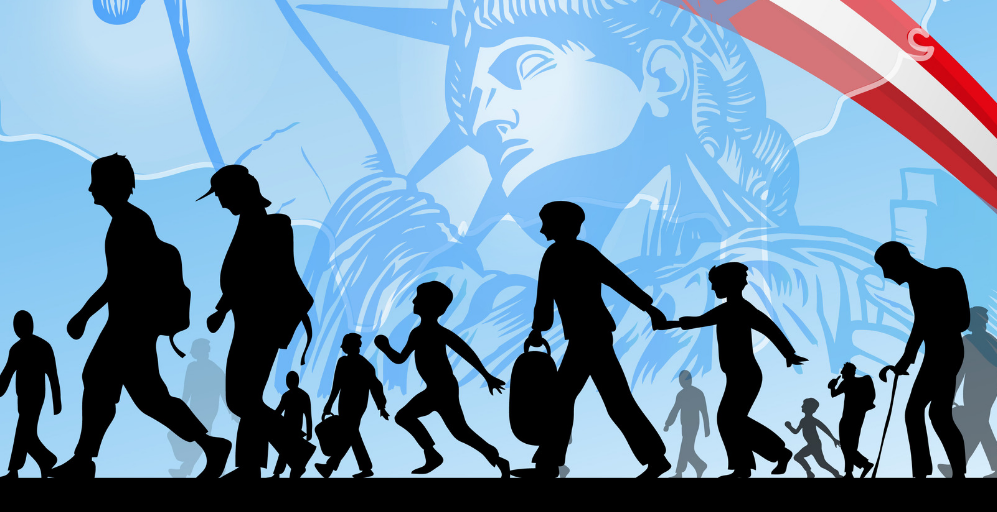 Like every soul on this planet, you have heard about the Coronavirus. It is all over the news, twitter, Facebook, Instagram and every other social medium that we know. Now, we will not bore you with the facts, instead we will try to inform you of our current situation and how to deal with the regulations that have been placed by the government.
[insert picture]
As you know, the virus is spreading everywhere, and it will keep spreading until it has reached its peak in the Netherlands. When is that going to happen? Nobody knows. Precautions have been taken everywhere in the world. Though it took them a little bit longer, the Dutch government finally decided to follow their neighboring countries in tackling the health issues  and has taken the following actions:
      People are highly encouraged to work from home
      Gatherings of more than a hundred people are prohibited
      Universities and institutions of higher professional education are requested to offer online lectures instead of large-scale lectures
Due to these measurements taken by the Dutch government, the RUG has taken it's own precautions as well. For American Studies students this means no seminars or lectures until April 10th, as for now, and students are notified about their exams that would have taken place in the upcoming weeks. It is advised by instructors to check your student e-mail and Nestor for recent updates. For more information you can go here:  https://student.portal.rug.nl/infonet/studenten/actueel/need-to-know/ug-takes-measures-to-contain-coronavirus?lang=en
Since there will be no school this week, you might have time to spare to do other things next to your at-home studies or work. Some things are important to take into account due to the Coronavirus, and might be useful in your daily life:
      Grocery stores might become empty. Plenty of people find it necessary to stock up on their groceries despite the fact the Dutch government has put out the statement that it is not necessary to do that since there is plenty to go around. If you intend to stock up on your toilet paper, bread and greens, please take in mind the less fortunate around you. Not everyone can afford a ten-cart grocery trip.
      Activities might be canceled. Museums, Amusement parks and theatres might be closed due to the Coronavirus. Check the website before you go.
      Movies theaters like Pathé are open, but have taken measurements: no more than a hundred people in a room and prepaid showings might be canceled due to this. But don't worry, they have a refund policy due to this. 
      Pay by card. Grocery stores, kiosks and others have taken it upon them to strongly advise their customers to pay by card. This Minimizes human contact with one another.
      Thuisbezorgd or UberEATS. When having food delivered at home you might find your food just on the backpack of the delivery guy or girl, and the person a few feet away. This is for the safety of the delivery people and their customers, to limit the spreading of the virus.
      Groninger Forum. If you want to spend your free days doing something else than studying, and plan on going to the Groninger forum, think again. They have decided to close their doors for now, but are planning to open them again sometime this week if the government allows it.
All in all, make sure to be safe. Follow directions given by the university and the Dutch government to stay informed about the Coronavirus.