Netflix, Prime Video, and All Their Brothers: The Annoying Increase of Streaming Services Revisited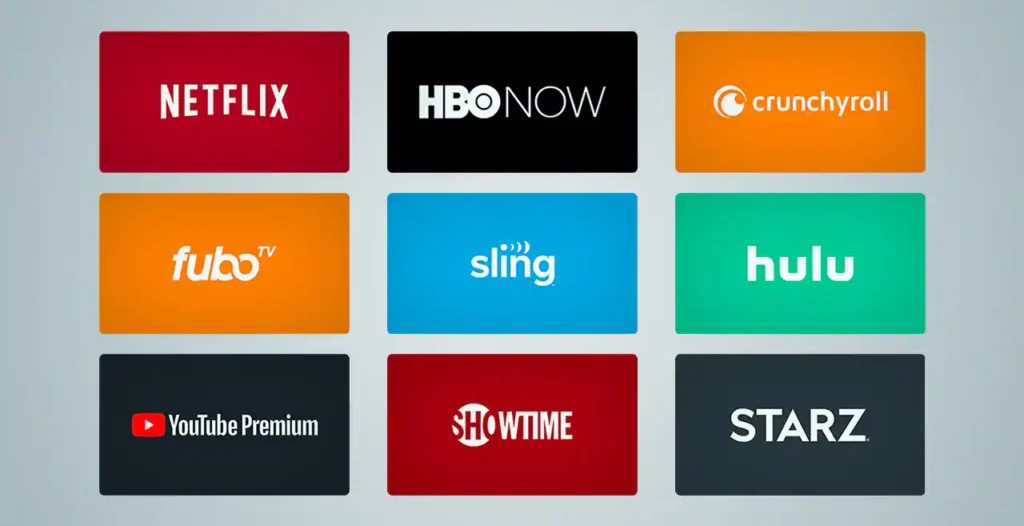 Streaming services: they are loved by you, they are loved by me, they are loved by anyone who can afford them, and their rise was the start of a perfect love story. Once upon a time, when I would ask others which services they subscribed to, they would merely answer with the likes of Netflix, Amazon Prime Video, or both, like I did. The luxury of switching between the two whenever I wanted to watch whatever I wanted to watch was a perfect ingredient to the recipe of happiness, relaxation and, yes, also procrastination. I use, however, the past tense for depicting the positives of streaming services, since their beauty and glory are starting to fade. Netflix, Prime Video and other golden boys like HBO are now being affected by the negative consequences caused by the arrival of their new, and large number, of "brothers". 
​A change in public opinion about streaming services seems considerably noticeable after the coming of the most famous new "brother": Disney Plus (2019). Disney's insane popularity and ability to awaken a strong sense of nostalgia made it a must for the majority of fanatic streaming service consumers to subscribe. Yet, many then stumbled upon the fact that they had already subscribed to four or five, if not more, services. Consequently, the expense of subscribing to that many services began to be questioned, and studies convey the impression that consumers are starting to tire of subscribing to a large amount of streaming services. 
​The invincible financial success of the big American streaming services has provided an enormous budget for the companies and thus the possibility to create more, qualitatively good movies and shows, solely meant for their own services. Withal, it is a shame to see this steer consumers into a state of frustration. So many good movies and shows, so little money, time etc. to watch them all. The Vice article There's Too Many Damn Streaming Services, Study Finds states the results of a new study by data analytics firm UTA IQ: 
"[W]ith nearly every broadcaster expected to launch a streaming service by 2022 – and most of them looking to make their content exclusive to their own platform – there remains a risk that a gluttony of paywalled exclusive could start to piss consumers off. For example, the study found that 67 percent of consumers already find toggling between multiple services frustrating. 58 percent of consumers found managing numerous logins annoying. And 45 percent say it's already too difficult to find what they're looking for." (Bode)
​Consumers will ultimately feel forced to drop certain subscriptions. Broadcasters are to ask themselves whether it would still be financially beneficial to start up a streaming service now, and already-existing services are obliged to tackle their decreasing profit. The latter is doing so by increasing subscription costs. Conversely, this will only encourage consumers further to unsubscribe, and "the industry risks driving these [consumers] back to something it has been battling for decades: piracy" (Bode). 
​By and large, the growing number of streaming services sounds like a dreamy, exciting concept but reality has proven otherwise. The mentally challenging- and financial disadvantages that come with it cause consumers to "declutch" from their favorite streaming services, leaving both themselves and the companies in a frustrated state.
Bode, Karl. "There's Too Many Damn Streaming Services, Study Finds". Vice. Web. 4 Nov. 2019.